April is my birthday month, which totally gives me the excuse of going overboard on my indie shopping, right? Right. This post contains affiliate links. Any money earned via affiliate links covers the cost of running this here blog.
First up is something I've already ordered. And if you want one, you'd better get it quick – these are only available to order until April 7th!
A Felicity Smoak shirt! Now, I may feel really jaded on Arrow currently, but I so adore the character of Felicity. And I love a good bath. The tee was designed by Emily Bett Rickards for charity which is pretty spiffy. All proceeds go to the American Autoimmune Related Diseases Association (AARDA). So it has Felicity and tub goodness AND it's for charity. This shirt practically bought itself.
Next up is something I've been eyeing for awhile but couldn't really justify buying. A new mug. Specifically, one of Liana's fantastic Parks & Rec mugs. I really think the Treat Yo Self mug needs to be in my life. And yup, it's the same image as the header for this series – she also offers it as a print in her shop!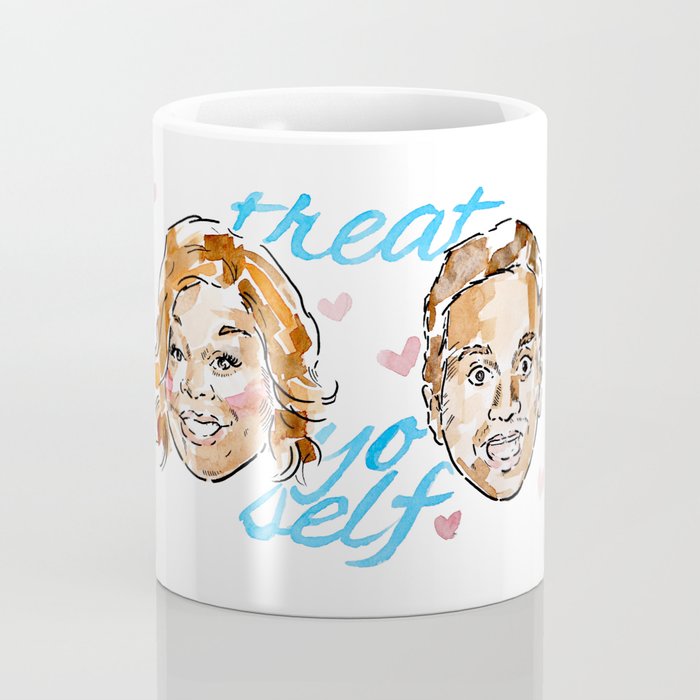 I hadn't bought one because I literally have more mugs than fit in my cupboard. BUT in the past two weeks I have managed to break two of them washing dishes. Clearly, this is a sign from the universe that I need one of Liana's.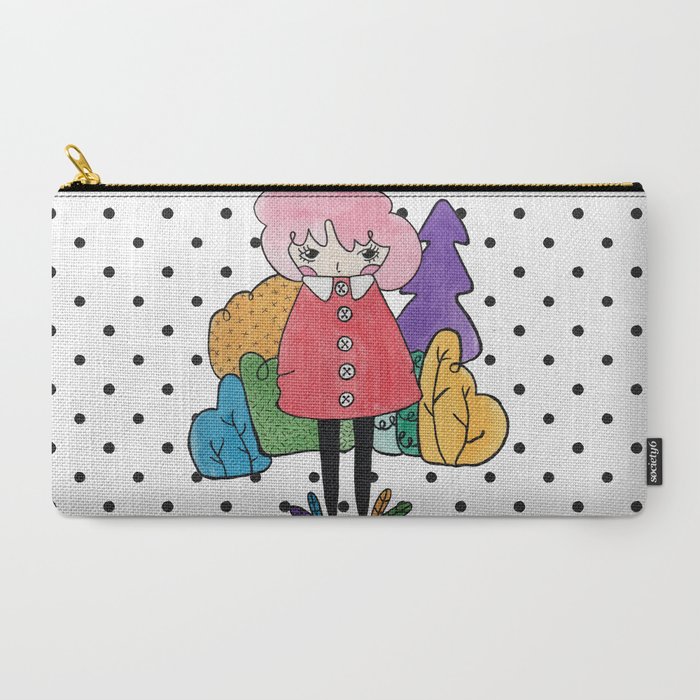 I've been eyeing this carry-all pouch from Hello Quirky since it first went up. I love the color, and it's a practical item for me. I currently don't have a good way to pack up my art supplies when I want to take a project out with me. I can definitely see myself tossing some Copics and pencils into this little cutie and heading out!
I recently broke my old water bottle and it was covered with lovely stickers. I was only able to salvage a couple off of it, and I really want new ones to decorate my new water bottle with.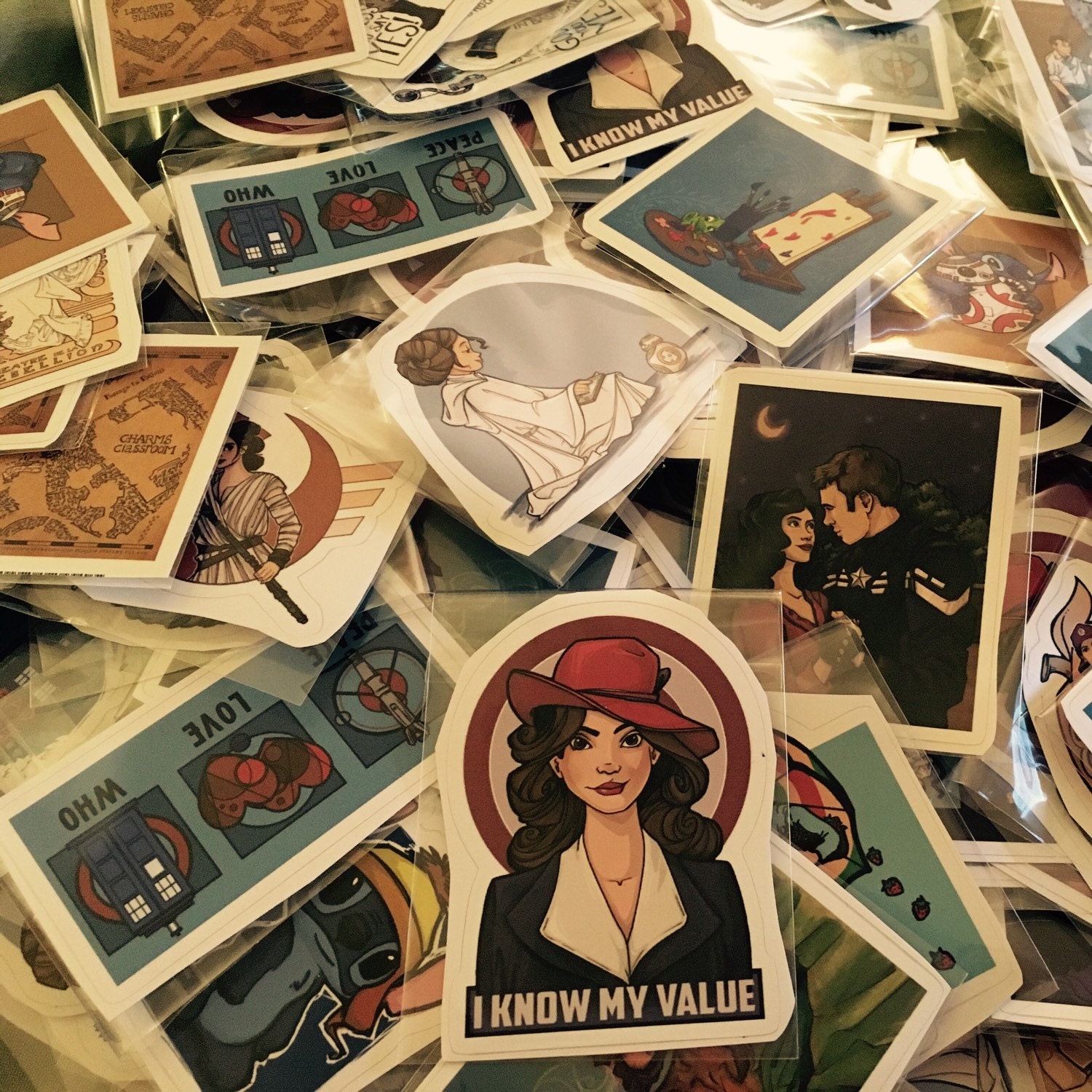 Karen Hallion has so many options, and I basically want them all. Most notably: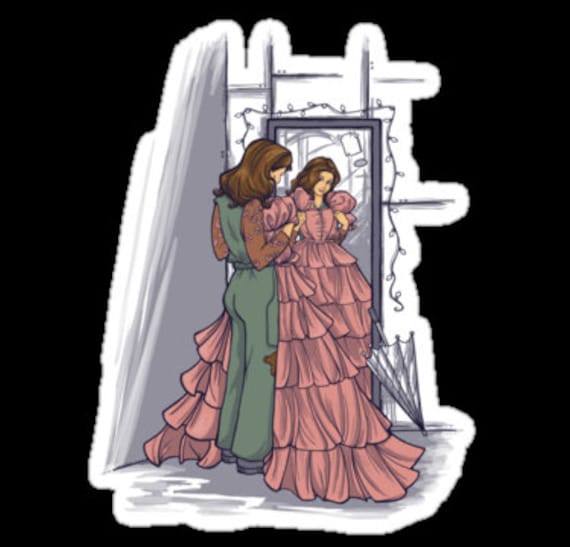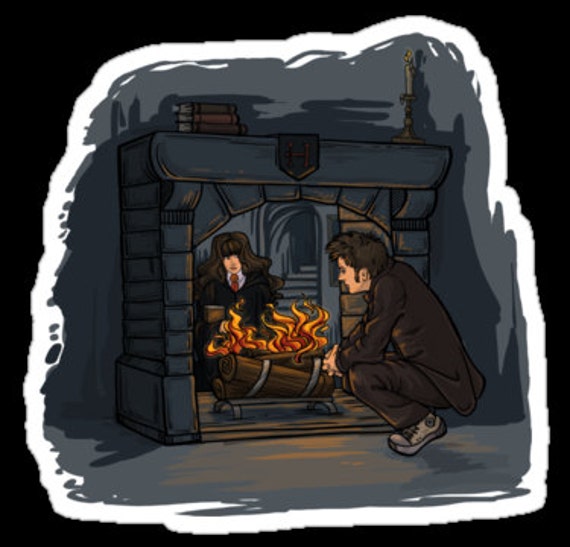 Doctor Who/Hermione The Witch In The Fireplace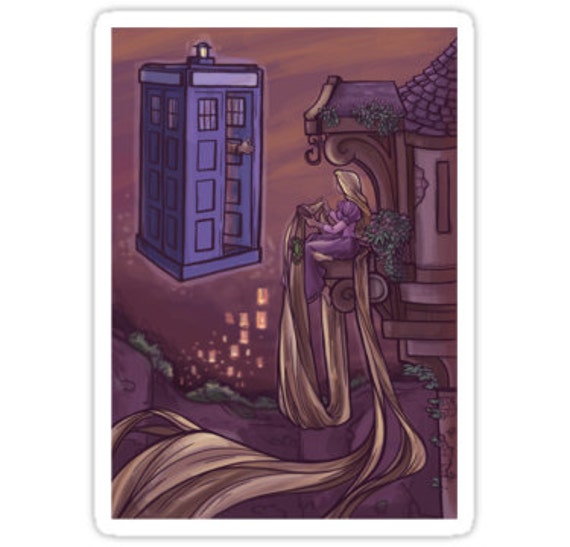 SO PERFECT. I just love Karen Hallion's work.
What are you going to treat yo self to in April?