The first 5 Fandom Friday of the new year, and I'm loving that it's all about being introspective. I've been that way a lot lately, what with thinking about plans for the year and goals and such. Anywho, onto my top 5!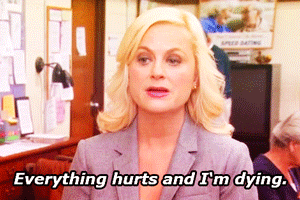 1. I did something about my anxiety. In the final months of 2014, and the early months of 2015, anxiety took over my life a bit. It got to the point where I realized, no matter how hard it would be to take that first step, I needed help. And I got some, and don't regret it for a second. I learned some great techniques for coping (Box Breathing is my life saver) and I feel like my anxiety was at an all time low for the rest of the year!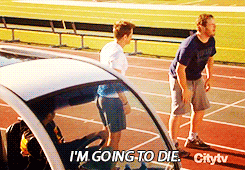 2.  I started running again. Granted, I fell off the boat at the end of the year, but I'm still so happy and excited that I sucked up all my self-consciousness and anxiety and went out running, regularly, with a friend (and occasionally, alone!) Breaking down that barrier felt great, plus it got me into regularly exercising again AND helped a ton with my anxiety. Epic win.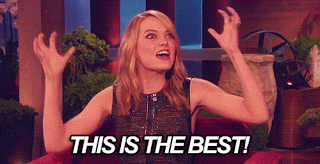 3. I got comfortable with blogging, and fell in love with it completely. I feel like 2015 is the first year where I felt entirely comfortable in my blogging skin. I'm confident with what I put forward more often than not, I feel like the tone of my posts is me through and through, and it feels great. Plus, I'm involved in the best blogging communities (see my sidebar!), and have made some amazing blog friends.
4. I found confidence in my art. While I still have so much I want to learn and discover with my personal art style, 2015 was the year where I realized, you know what? I'm pretty good at this whole art thing. I attempted things I never would have in earlier years for fear of failure, and pushed myself to do things out of my comfort zone. I attribute so much of that confidence to you, my lovely readers and friends – you guys give me all the warm fuzzies with the kind words you leave on my WIP Wednesday posts!!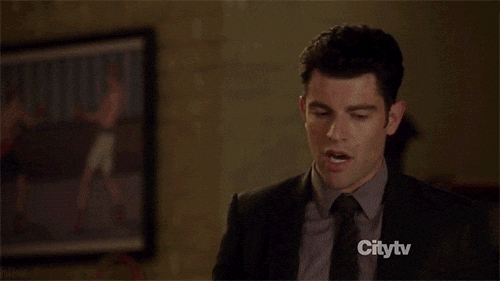 5. I made a self life plan for 2016. I know that doesn't sound like much, but as I mentioned in my goals post, this is the first year where I have an idea of where I want to be by December 31st, both as a person and with what I want to accomplish. And it's due to taking time to plan it in 2015. I'm so excited for this year!
5 Fandom Friday is hosted by The Nerdy Girlie and Super Space Chick.